Forsgrini Chassis
D Sports Racer
Background
"The information that I was able to piece together indicated that the Forsgrens built 12 versions of my car, six of which were sold as rolling chassis, and six of which were fitted with bodies similar to my car.
I actually had a second body shell, which I purchased with the car. The only elements of the car that were proprietary were the uprights which were ingeniously made to be interchangeable front to rear." reports Paul Bova.
Restoration
See Page 3 and Page 4 for detailed photos of the chassis, and the process of restoring the car.
Page 1
--> Page 2 <--
Page 3
Page 4
Page 5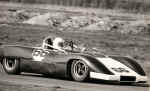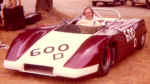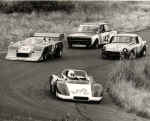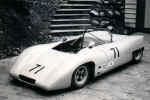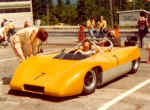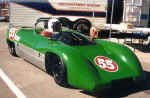 with CSR class marking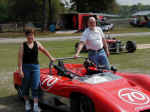 Paul & Darry Bova