H Modified
MK III Introduction
Engine: Mercury outboard, 50 bhp
Transaxle: Fiat 600
Wheelbase: 80"
Suspension: Homemade coil/shocks units, split tube front axle (early Allard style)
Weight: 685 pounds wet
Weight split F/R: 40% / 60%
Builder: Ed Alsbury
Current Owner: ?
Ed Alsbury and James Broadwell designed the Jabro. In 1959 Broadwell left the partnership while Alsbury continued on until the mid-sixties. In 1960 the original Jabro design was changed to a rear engine Alsbury racer. A later evolution was the Dubury.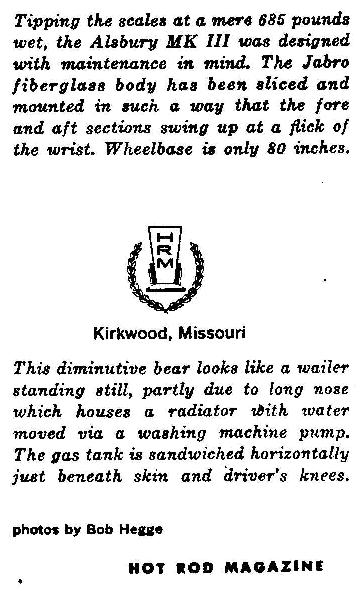 Click to go to the
H Mod Yahoo group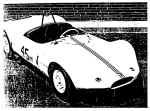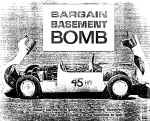 A Hot Rod Magazine article from June 1963 provided the text
images and photos.
The article was
forwarded by
Curt Anderson