Stohr Racing Cars, LLC is For Sale
January 25, 2005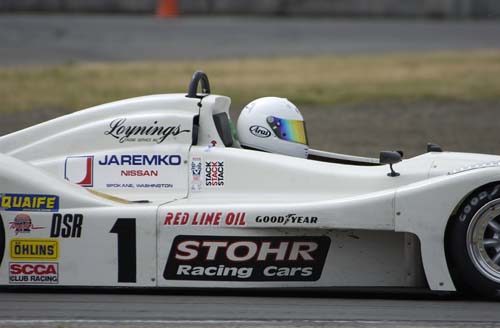 Stohr Racing Cars has been engaged in conversations with several interested parties, and is actively discussing and soliciting offers to purchase the overall business. Stohr Racing Cars owns all of the design, molds, fixtures and names associated with the championship winning product with which people have become familiar.
Founding designer, Lee Stohr said, "As a shareholder in Stohr Racing Cars LLC, I want to see the best outcome for that company. We are all trying to satisfy the Stohr customers, creditors, shareholders and do what's best for the DSR/CSR class of racing."
If you would like additional information regarding the company and sale, please contact Ben Odenborg via email or by phone at 503.283.1400 ext 10.
Read forum discussion on this topic.