Introduction
Marc Hoover ran a converted Gurney Eagle Formula Ford chassis for many years in DSR.
The bodywork used for the conversion was McCann.
Marc used a Mazda 1300cc engine to power the car, at least in the later years.
The photos to immediately to the right show the car circa 1998 with a center mounted high rear wing.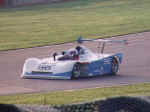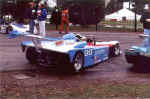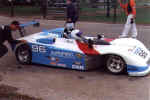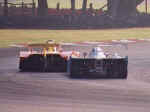 Photos above by Jim Beltz